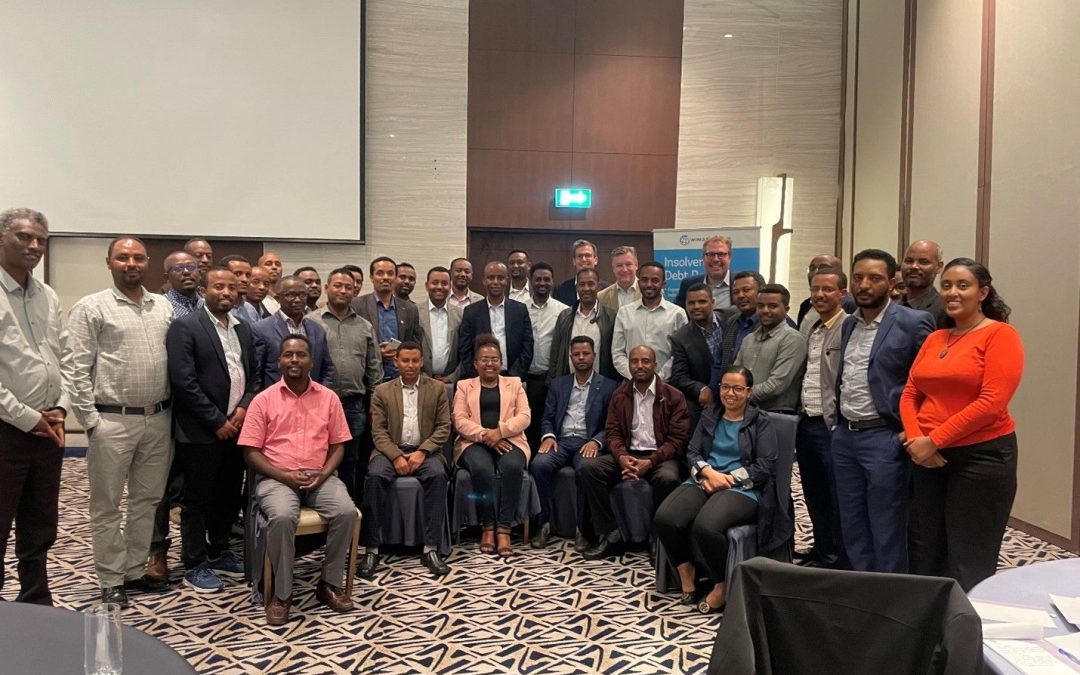 TBeST Law LLP participated in the first ever Insolvency Practitioners Training Program organized by the World Bank Group held from 4 - 6 April 2023 at the Hyatt Regency. The aim of the workshop was to train and develop a highly skilled Ethiopian...
read more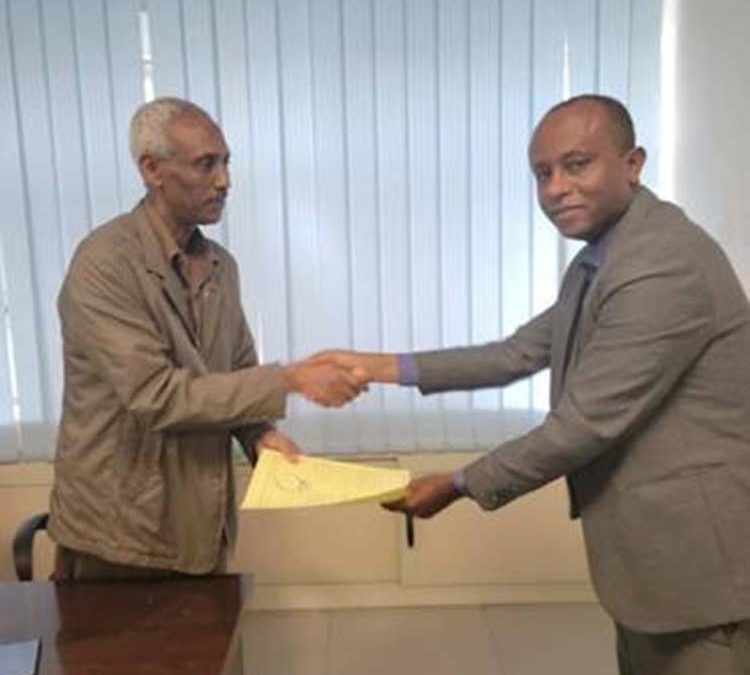 TBeST Law has joined the Ethiopian legal services industry with the mission to provide premier legal advisory services across a broad range of economic sectors. TBeST Law serves clients in manufacturing, finance, telecom and information technology, real estate and construction, NGO's, energy and mining, aviation, hospitality and leisure and agriculture.
TBeST lawyers possess high level of expertise and experience advising and representing prominent clients in corporate finance, investment, M&A, tax, employment and corporate immigration, intellectual property, insolvency and corporate restructuring  and dispute resolution.
read more