TBeST Law is a full service law firm that provides corporate and commercial legal services across a wide range of sectors and practice areas.  TBeST law draws experience from over 50 years of collective experience of its partners in the academic and legal services sectors. We pride ourselves in providing superior legal advisory and representation services informed by a deep knowledge of the law and the practice making us trusted advisors for all our clients' legal and regulatory requirements in Ethiopia
TBeST lawyers are at the forefront of Ethiopia's legal reform contributing to the drafting of the Ethiopian Commercial Code, Investment and Tax Laws. Our continuous engagement in legal and policy reforms give our lawyers a unique insight into the understanding of Ethiopian laws. We also provide regular legal updates to ensure our clients are actively aware of the changes in the Ethiopian legal environment.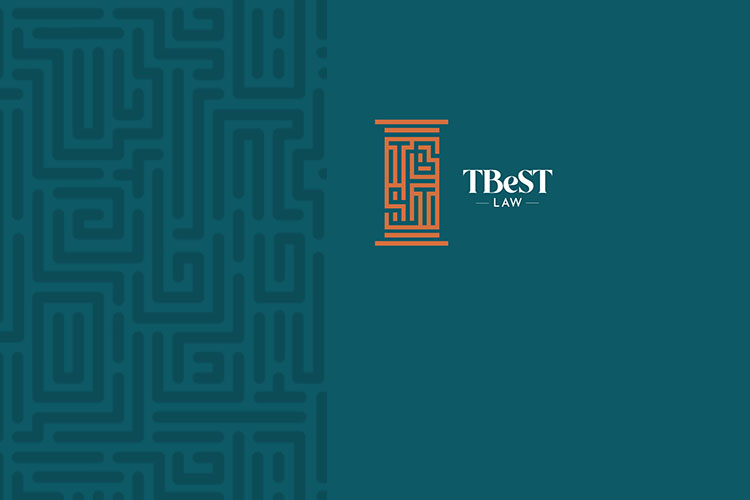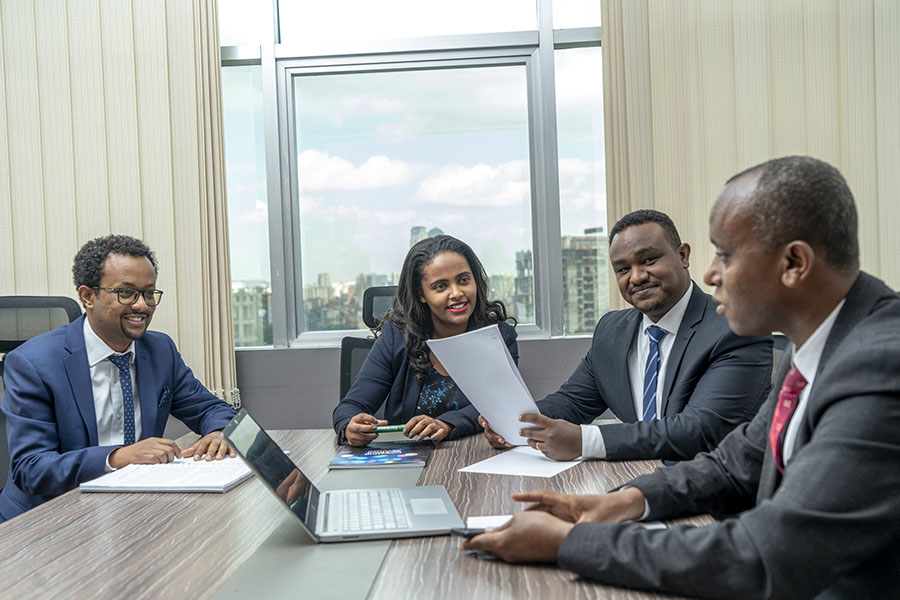 We pride ourselves in being able to meet client briefs and working to find practical legal solutions to our clients' complex needs. We provide quality legal advice and transactional services through our various practice areas.